CPAs & Business Consulting Services in
OVERLAND PARK, KS
Professional Accounting Services in Overland Park
Don't you prefer a blend of expertise and professional experience?
WilsonHaag, PLLC defends your bottom line with our professional tax and accounting service expertise by seasoned CPAs. Our clients have enjoyed the benefit of tools for success that we have provided for over 40 years. We also provide a complete line of business accounting services, individual financial planning services, and business consulting.
We have all of the resources you might need whether you are an established businesses and individuals alike who are seeking expert accounting services. Our in-house staff specializes in accurate, efficient accounting, Quickbooks services, business consulting, tax preparations, and even audits. We are always here to help.
If you need dependable tax and accounting services, for your business or personal affairs, WilsonHaag is a CPA accounting firm with the years of experience necessary to offer you the solutions for your bookkeeping, tax planning, investment planning, accounting services, and much more.
Feel free to reach out to us for help in any of our realms of expertise. We are certain you won't be disappointed by the value that we bring to the table.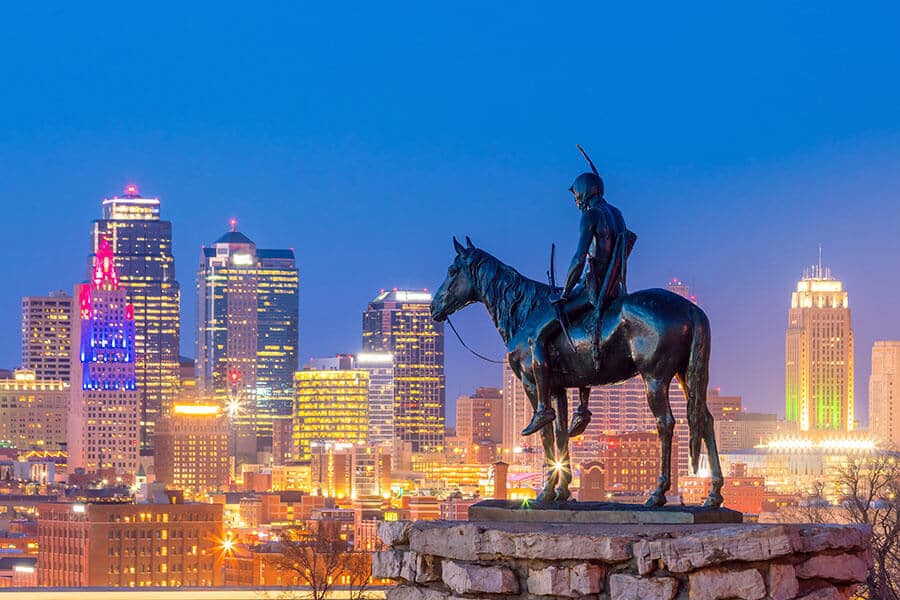 Audits, Reviews, & Compilations
Accounting
Payroll
Part-time Controller Services
Quickbooks Services
New Business Formations
Non-Profit Organizations
Succession Planning
Tax Services
Personal Financial Planning
Estate Planning
Business Accounting Services
Audits, Reviews, & Compilations
Having a third-party examination is ideal in many instances.
Accounting
Day-to-day accounting services that keep you running smoothly.
Payroll
Avoid costly mistakes by outsourcing payroll activities to us.
Part-time Controller Services
Controller Services part-time as you need them for your business.
Quickbooks Services
Setting up Quickbooks makes your life easier if done properly.
New Business Formations
Make your business legal with state and federal government.
Non-Profit Organizations
Set up and maintain your non-profit for federal compliance.
Succession Planning
Plan ahead for who will handle your business later on.
Tax Preparation
Let our CPAs help you create a guide to completing your taxes.
Tax Planning
 We help make a road map to success when it comes to taxes.
Tax Problems
Let us help get you out of a tax bind regardless of the situation.
Individual Accounting Services
Personal Financial Planning
Let us help you build a roadmap for your financial success.
Estate Planning
A better understanding of your legal and financial rights.
WilsonHaag, PLLC –
Overland Park Office
Our Overland Park CPA office is conveniently located in Southern Kansas City between I-435 and Highway 69. We are within driving distance of Kansas City, MO, and all of the amenities that it has to offer. The Kansas City International Airport is approximately 40 minutes drive from our location. There are several hotel accommodations and restaurants within close proximity to make our visiting guests comfortable in the event of a multiple-day visit.
Hours
Monday – Friday
8:00 am – 5:00 pm
Our CPAs are always available to spend time with you so you fully understand how to interpret and utilize the financial information we provide.
If you'd like to receive a Free Consultation on our Small Business Accounting Service, please complete this form.