Our Firm
Wilson Haag, PLLC. is dedicated to helping you reach your financial and operational goals. as a Firm, and as individuals, we place great value on building long-term relationships. Providing outstanding service is one way we accomplish this. We take the time to understand your business or individual situation, and apply our resources to help you meet your goals.
​We operate without the conflicts and hierarchies inherent in many larger firms, which for our clients means more responsive service, swift issue resolution, and quick adaptation to changing needs.
We have deep personal and professional services roots in the Texas Panhandle and surrounding region (including Oklahoma, Kansas, Colorado and New Mexico). Professionally, our foundation includes national firm expertise combined with the "hands-on" personal service that most people don't normally experience from their accounting services professionals.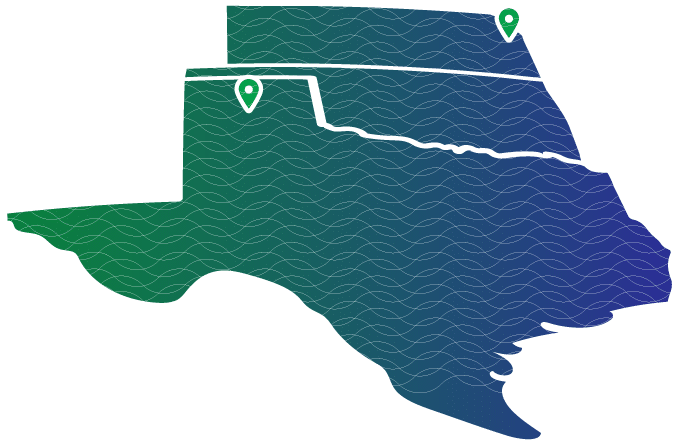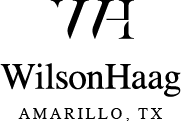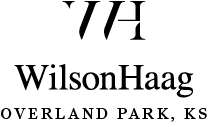 We pride ourselves in offering a "one-stop shop" firm for most any of your potential tax, financial and other accounting services needs. You will rarely need to go anywhere else for the services necessary for your growing business or personal needs. We provide traditional and innovative professional services to a diverse industry client base varying in size from the multi-million dollar consolidated businesses to the "mom and pop" retail stores.
We are members of the American Institute of Certified Public Accountants (AICPA), the Texas Society of Certified Public Accountants (TSCPA), and the Panhandle Chapter of the TSCPA. The firm is also a member of the AICPA Center for Audit Quality and is subject to the most stringent peer review process employed by the profession.